The Local newsletter is your free, daily guide to life in Colorado. For locals, by locals. Sign up today!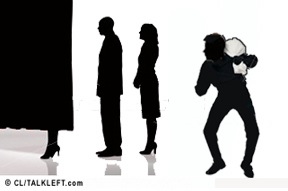 Voters must know where to turn to if their right to vote is being hampered or outright denied today, or if they need any assistance:
For immediate assistance, call the nonpartisan 866-OUR-VOTE hotline.
These resources track breaking news as it happens on Election Day: